Elon Development takes relationships seriously. Our experienced team values a personal approach and is available to speak with you as needed throughout the development process.
Our unique position of being involved in the life cycle of every aspect of a project, paired with over 70 years of experience, gives us better leverage. We are able to take an interdisciplinary approach to each project, as we pull expertise from our construction and management sister companies in order to create a better development product.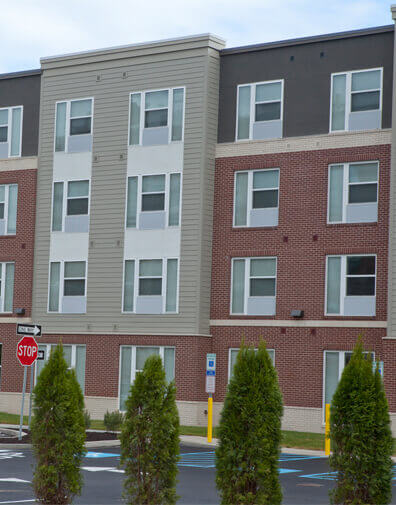 Meet The Team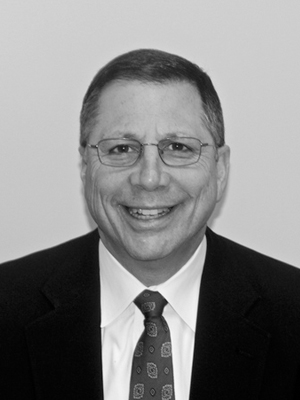 Brett Altman
Principal
Brett, an honors graduate of Michigan State University, received a Bachelor of Science degree in Building Construction. He is the former President of both the Building Industry Association of Philadelphia and Federation Housing, Inc., a non-profit provider of housing for seniors, and also sits on advisory boards for Drexel University. Mr. Altman serves on the Montgomery County Pennsylvania Farmland Preservation Board.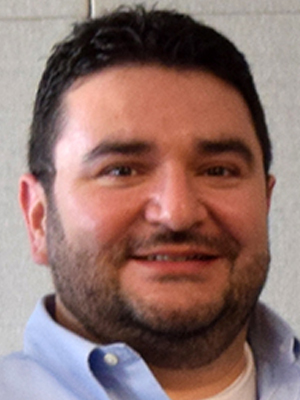 Francis Vargas
VP - Elon Development Company, Inc.
Francis Vargas has worked for the Altman Group of Companies for over 10 years. Mr. Vargas has nearly 20 years of experience working in the Housing and Development field, for both nonprofit Community Development Corporations and the Redevelopment Authority of the City of Philadelphia (RDA). Mr. Vargas has experience in managing all phases of development from predevelopment to lease up and/or sales. His expertise is in both new construction and rehabilitation and includes rental and homeownership developments. He has successfully managed several projects using various forms of financing including Low-Income Housing Tax Credits (LIHTC), Redevelopment Assistance Capital Program (RACP), HUD Section 202/811, and various other public and private financing.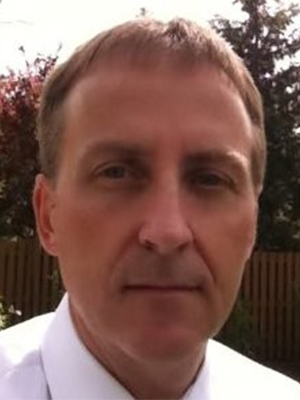 Roger Gore
VP - Elon Development Company, Inc.
Roger has three decades of real estate development experience, comfortable with full or collaborative responsibility in the development and construction environment. Mr. Gore is accustomed to making decisions built on experience-backed judgment and personal integrity. Specific experience includes developing and building single and multifamily housing tailored to both affordable and market rate consumers.
Robert Bluth
Principal
Robert Bluth, CPA (inactive), CPM was formerly a partner with Alexander Grant & Company, an international firm of certified public accountants. During his 16 years with Alexander Grant, he specialized in accounting and tax practices for the real estate and construction industries. Robert is a graduate of Rutgers University with a Bachelor of Science degree in Accounting. He holds a Pennsylvania Real Estate Sales License and a Pennsylvania Insurance Sales License. Additionally, Robert earned the Certified Property Manager (CPM) designation from the Institute of Real Estate Management (IREM) and is a member of various state CPA societies.